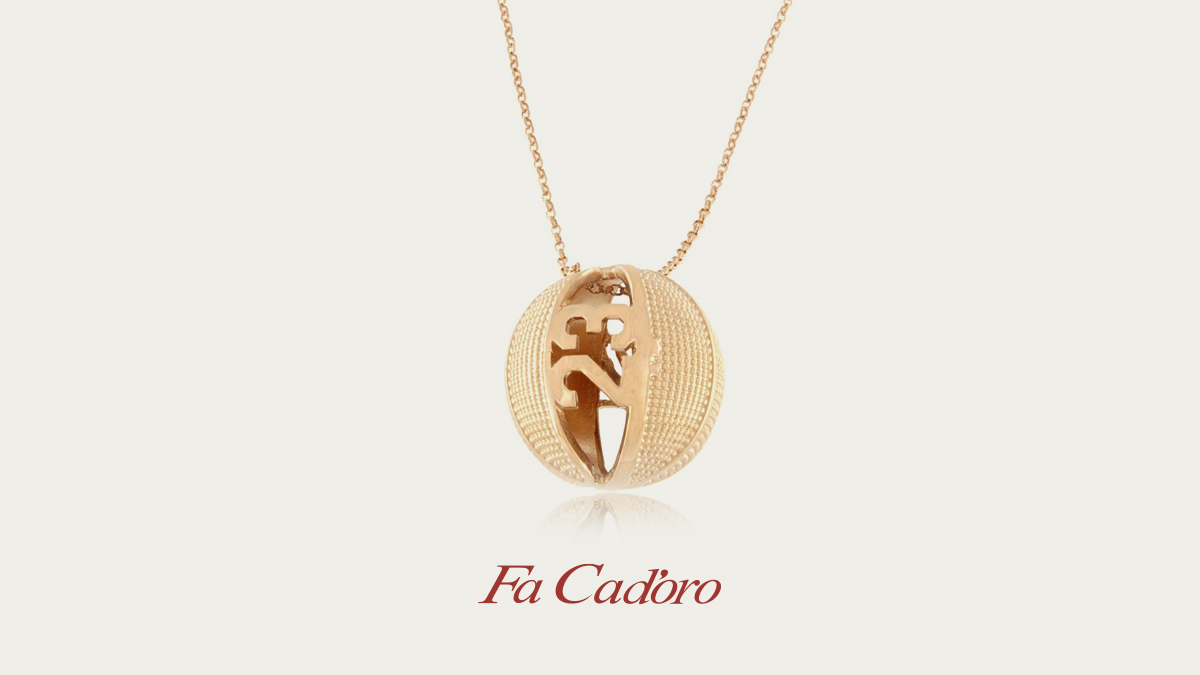 Lucky Charms 2023: presentation
We are very pleased to present to you FaCad'oro's collection of Lucky Charms 2023, which is already available (see it here)!
The inspiration and focus of the collection was the number 23, where 2 and 3 meet and complement each other in wonderful design combinations!
So let's look at FaCad'oro's Lucky Charms 2023 one by one:
Lucky Charm 23 in pendant or bracelet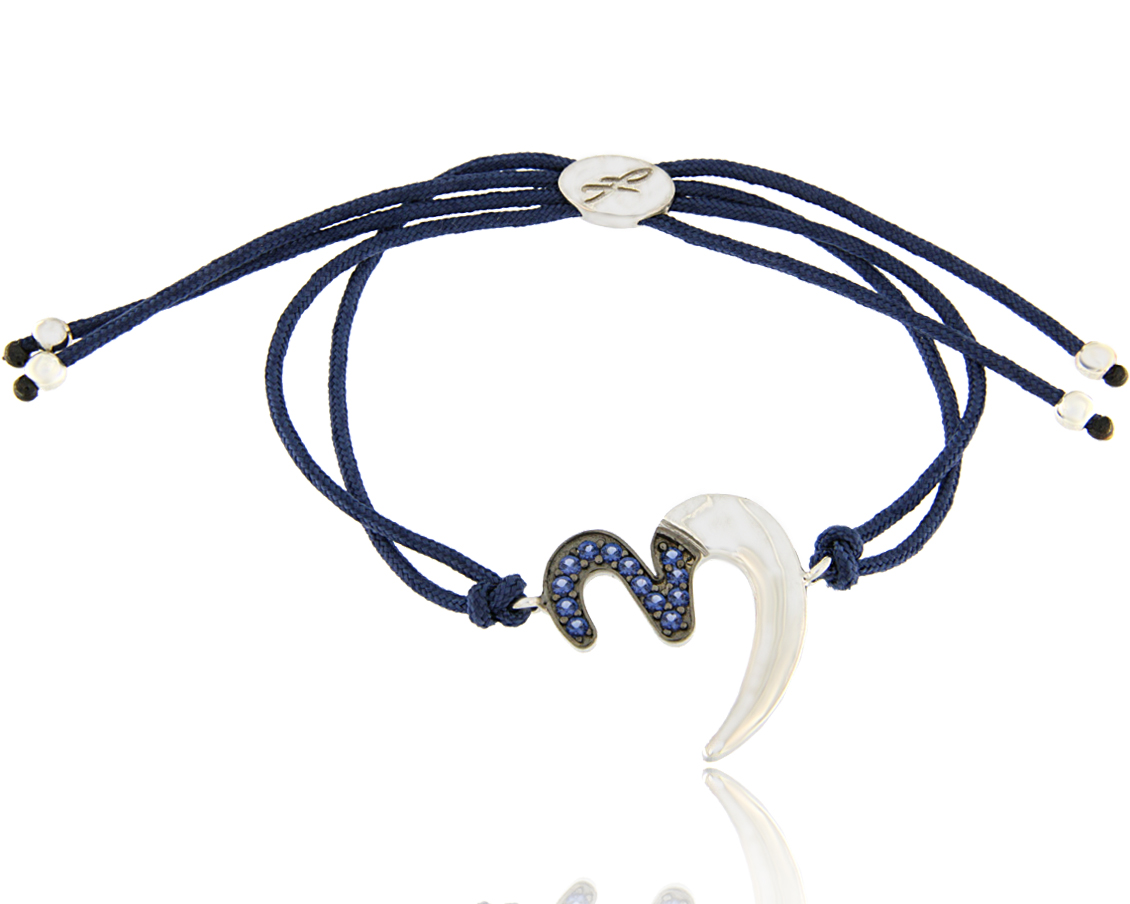 What did you see first, 2 or 3 or maybe 23? The answer to this question we don't know if it means anything about your vision or personality, but it certainly means that it is an inspired artistic depiction where 2 is contained in 3, or 3 is a continuation of 2, that you prefer. The only sure thing, however, is that both together give us 23!
---
Lucky Charm butterfly in pendant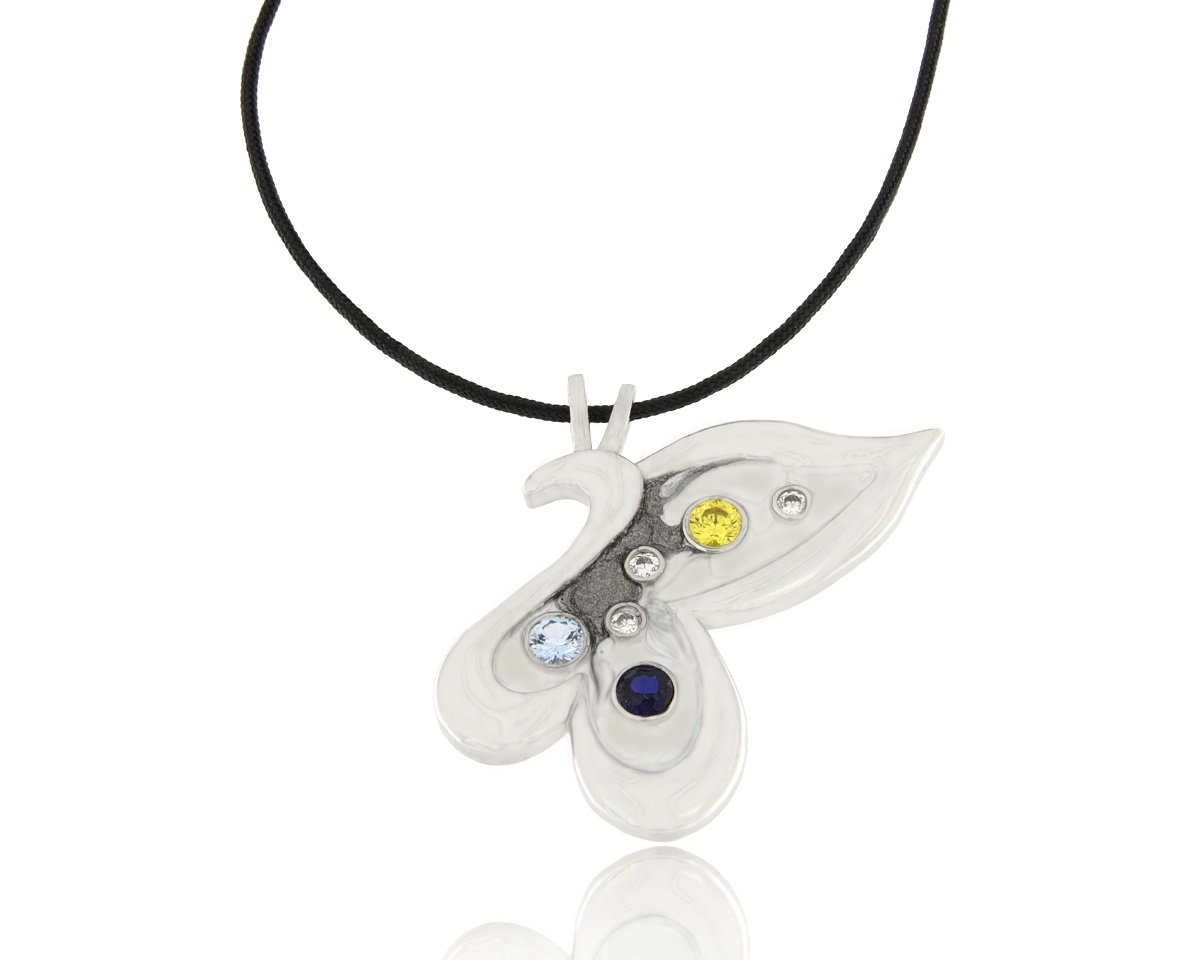 So a nice butterfly, but if you look closely you will see the 2 on its body and the 3 on its wings. Total: 23!
---
Lucky Charm small butterfly in pendant, bracelet or earrings
Clearly here in the most minimal version of our butterfly, 23 is clear!
---
Lucky Charm trefoil flower in pendant or bracelet
What happens if we mix three twos/threes together? A lovely flower!
---
Lucky Charm column in medallion
The 3 here in stars, while on the side is engraved MMXX which in Latin means 2020, but plus 3 stars: 2023!
---
Lucky Charm rod ΜΜΧΧΙΙΙ in pendant or bracelet
Here we now have all of MMXXIII, with III made up of small zircons, and there's a peephole just in case!
---
Lucky Charm heart in pendant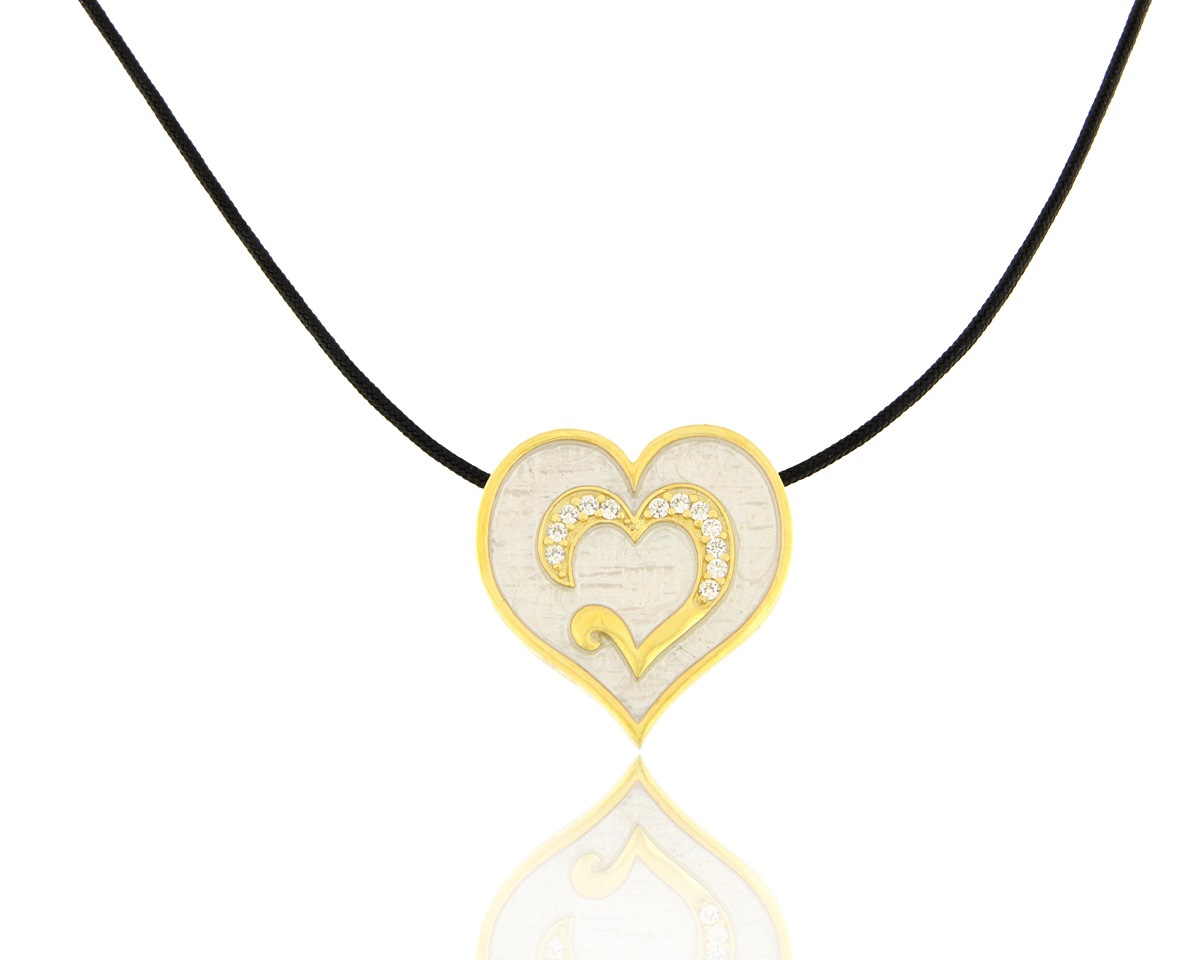 Of course, a heart with 23 inside could not be missing from our collection, so to show 2023 how much we love it and wait for it!
---
Lucky Charm basketball in pendant or keyholder
But apart from 2023 we also love basketball and here is the proof!
---
Lucky Charm Jordan jersey in pendant or keyholder
And it's also impossible to love basketball and not adore Michael Jordan, the greatest (so far…) player of all time, who wore the jersey number 23 from the beginning of his career. He knew something!
---
Lucky Charm ΖΣ in pendant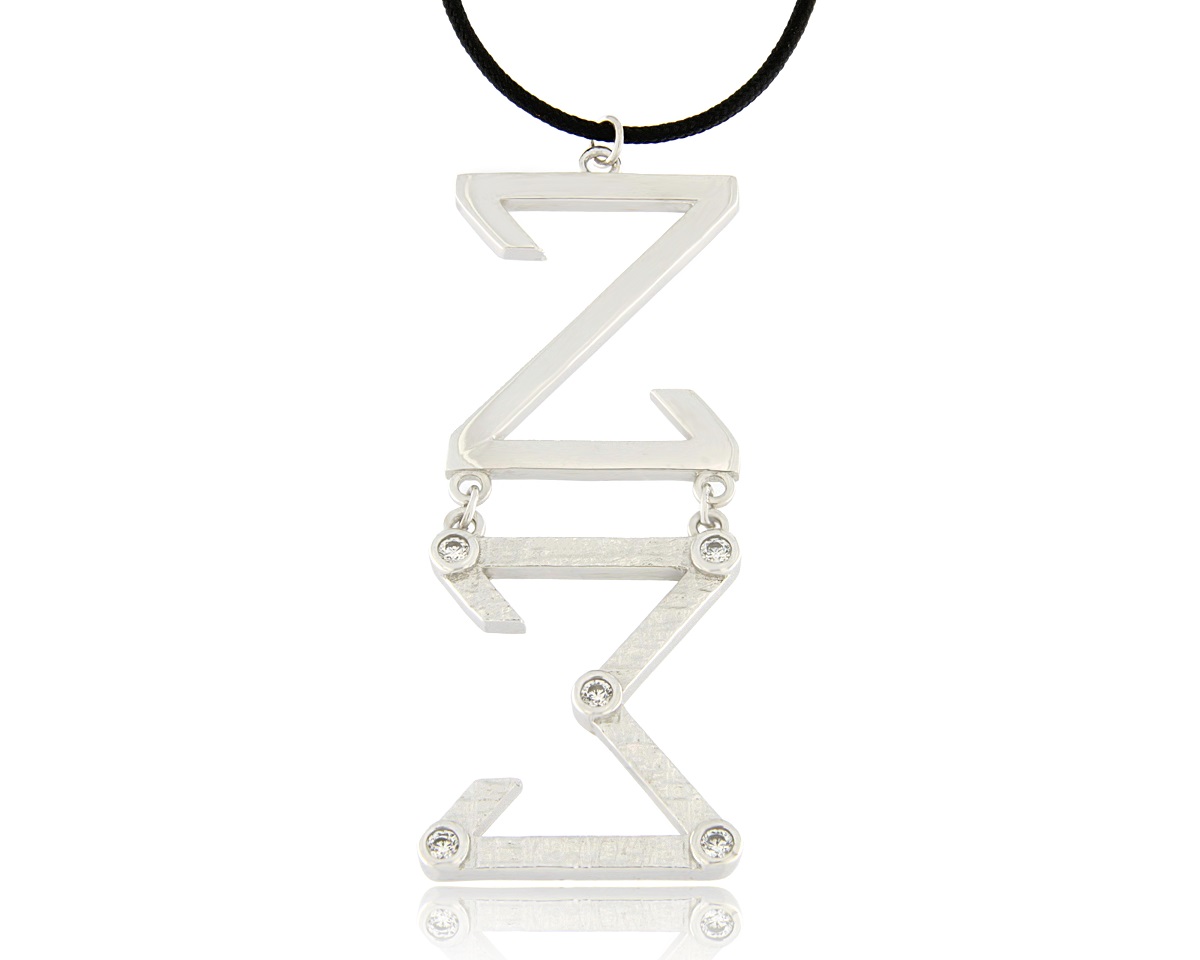 Because simply Z looks like 2 and Σ looks like 3. What, no?
---
Lucky Charm large and small cube in pendant
And we complete the presentation with our favorite cubes, big and small, with 2 and 3 covering two of their sides, so that when wearing it, that one decides whether to see 2 or 3 or both together!
---
We hope the FaCad'oro Lucky Charms 2023 presentation was quite enlightening as well as enticing!
Happy 2023!