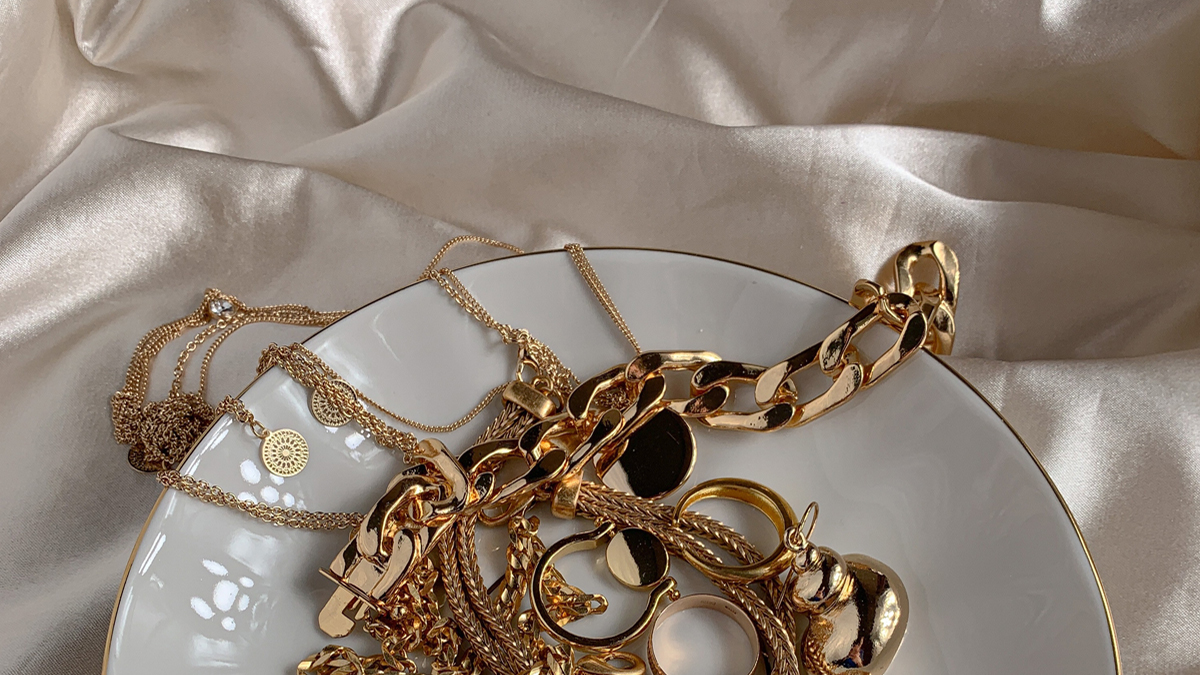 How to take care of your jewelry
Your fine jewelry is not just a valuable asset, but also a cherished keepsake that deserves the best care possible. With a few simple tips, you can keep your gems and metals shining and beautiful for years to come.
To begin, take extra care when wearing your fine jewelry. Avoid exposing it to harsh chemicals and physical activities that could cause scratches or damage. When it's time to clean your jewelry, use gentle and safe methods, like a soft-bristled toothbrush and warm water, or a jewelry-specific cleaner. And always store your pieces separately, in their original packaging or a jewelry box lined with soft fabric, away from direct sunlight and humidity.
For platinum jewelry, consider having them replated every few years to restore their original luster and shine. And for silver jewelry, store them in airtight bags or wrapped in acid-free tissue paper to prevent tarnishing.
Remember to also consult with experts if you notice any damages or if maintenance is necessary after long-term use or an "accident". Specialized, fully equipped workshops with experienced technicians, such as the Service department of FaCad'oro, can maintain, repair, or adjust any of your jewelry according to your needs.
Your fine jewelry is not just valuable, it's also emotionally precious to you. So take care of your treasures, and they will sparkle with you for a lifetime.
(For more information, click here)