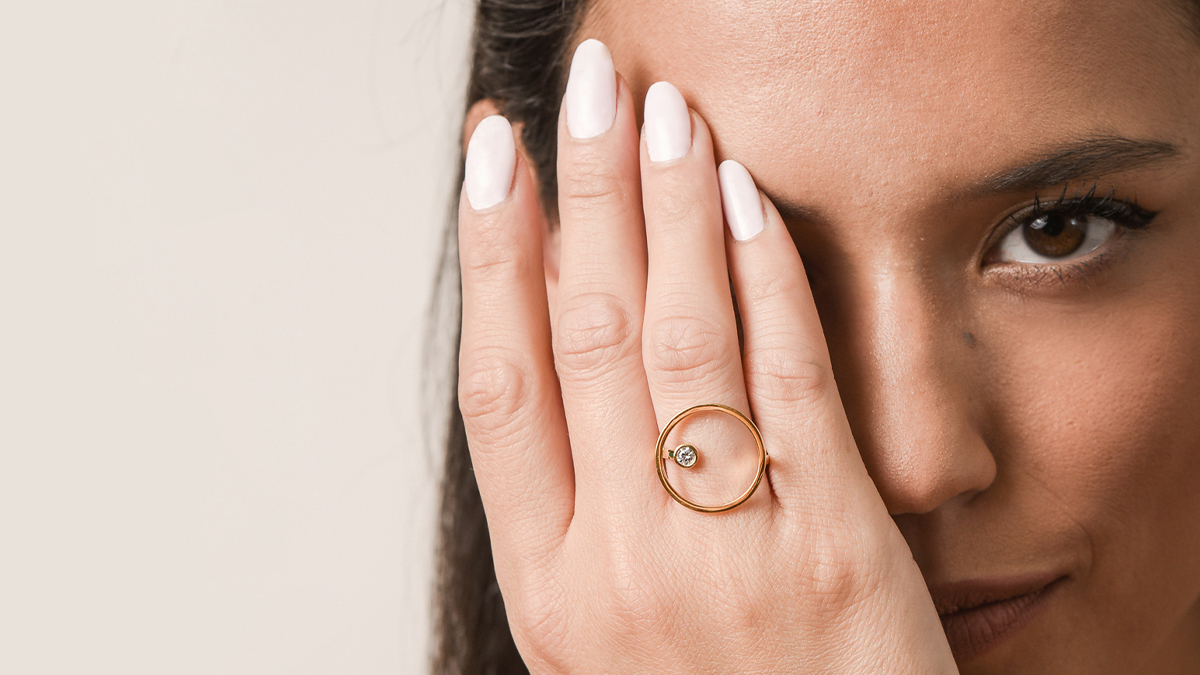 FaCad'oro presents the new Arrêt jewelry collection, inspired by the power of women to change the world
FaCad'oro, the timeless and iconic jewelry brand presents the new impressive Arrêt collection, inspired by the power of women to change the world. On the occasion of November 25, the International Day for the Elimination of Violence against Women and with the slogan "Arrêt", in Greek "Stop", FaCad'oro gives a resounding message against any form of violence against women through the homonym new jewelry collection.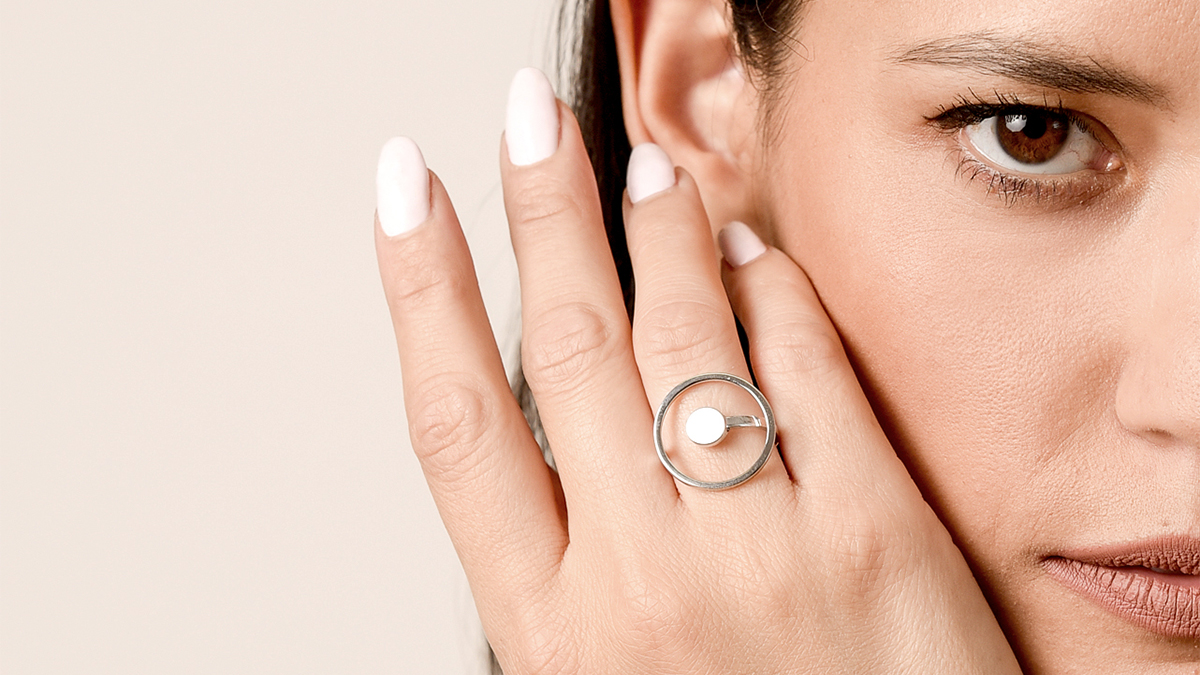 To create Arrêt, FaCad'oro drew inspiration from women who fight every day, overcome all fear and resist violence. Through art, FaCad'oro seeks to unite its voice with every woman who struggles and dreams of a world full of love and light.
All the designs of the Arrêt jewelry collection contain a dot with a symbolic character. It is the full stop we put on every form of violence, on everything that does not express us, on everything that oppresses us. This dot symbolizes the end of an era and the beginning of a new one.
Facad'oro, since 1976, has been inspired by the power, beauty and magic of female nature, praising love through its creations, designing jewelry that accompanies people's most beautiful moments. Each FaCad'oro piece of jewelry always conveys a symbolic message, just like that, every design of the new Arrêt collection conveys the message of zero tolerance towards gender violence.